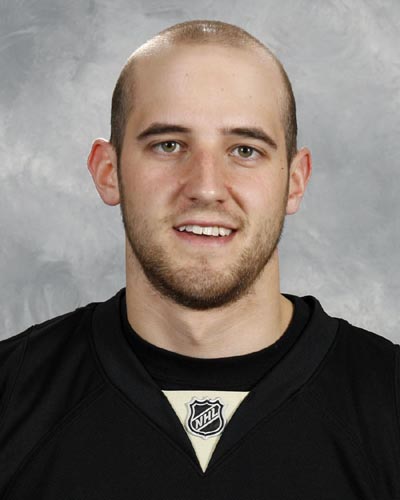 According to Michel Therrien, his top 6-defensemen to start the season appear to be Gonchar, Letang, Orpik, Gill, Eaton and Scuderi.
Ryan Whitney is currently injured and will likely miss two-months of action. Darryl Sydor is tagged as the #8 d-man and will likely be traded before the season starts, especially if newly-acquired Danny Richmond is impressive enough to make the team as the 7th d-man.
Goligoski will have to perform very well in the exhibition games or another defenseman will have to get injured in order for him to make the team. The Penguins would prefer to give him plenty of ice time in Wilkes Barry instead of tagging him as the #6 d-man and only play 8-10 minutes per game.
Follow this situation closely, as this rookie defenseman would have made a good sleeper pick, especially in keeper fantasy hockey leagues.